Festival International de Jazz de Montréal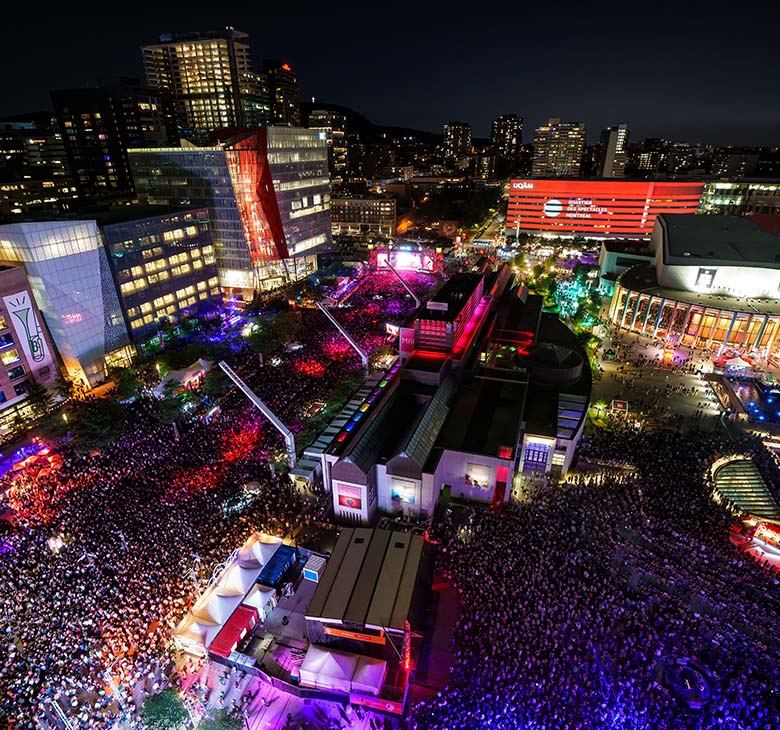 Festival International de Jazz de Montréal
Ranked as the world's largest jazz festival by the Guinness World Records, the Festival International de Jazz de Montréal has been synonymous with a passion for music for over 40 years. Every year, for 10 days, the French-speaking metropolis of North America becomes the meeting point for enthusiasts of the diverse musical genres within the vast family of jazz.
In the heart of downtown Montreal, in an area off-limits to a traffic, the site is open from noon to midnight for the whole duration of the festival! Montreal is without a doubt at the heart of the jazz scene.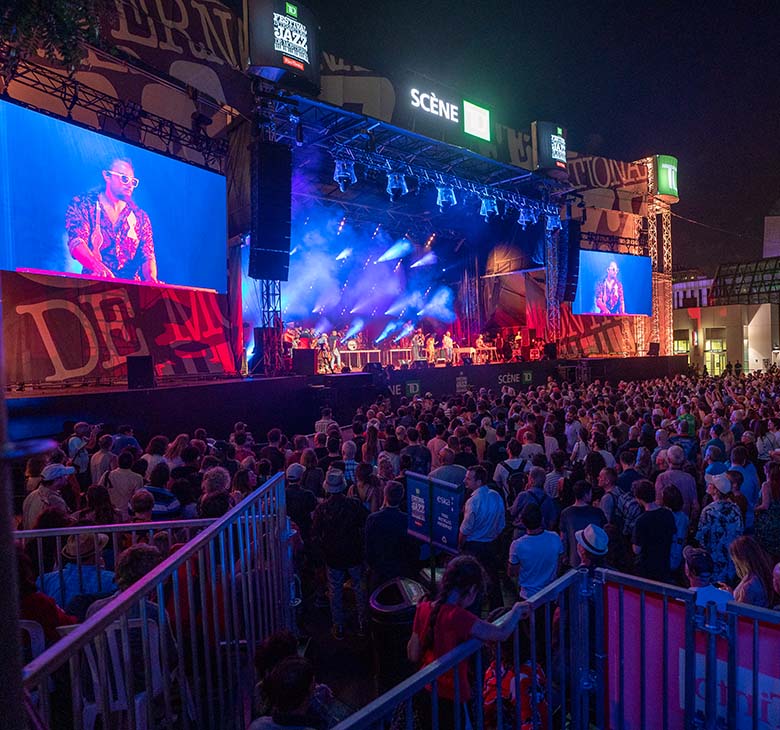 Each year, the festival hosts 3,000 musicians from 30 countries for 350 concerts—two-third of which are free— in nearly 10 concert halls and on 6 outdoor stages. It welcomes more than 2 million visitors annually!